Justin Moore
Profile from Wikipedia
Origin Poyen, Arkansas, USA
Genre(s) Country
Occupation(s) Singer
Instrument(s) Vocals
Years active 2007-present
Label(s) Valory Music Group
Associated acts Randy Houser, Keith Stegall
Justin Moore (born in Poyen, Arkansas) is an American country music singer. Signed to the Valory Music Group in 2008, Moore charted that year with his single "Back That Thing Up", a Top 40 hit on the Billboard Hot Country Songs charts. Following it is "Small Town USA" which has charted as well. Both singles will be included on his debut album.
Source:
http://www.myspace.com/moorejustinmusic
http://en.wikipedia.org/wiki/Justin_Moore_(singer)
http://www.rlslog.net/justin-moore-justin-moore-2009-vag/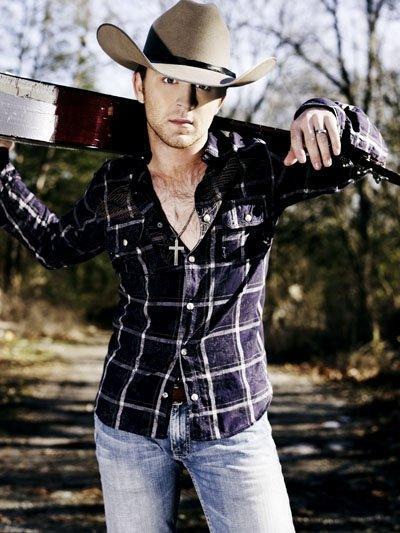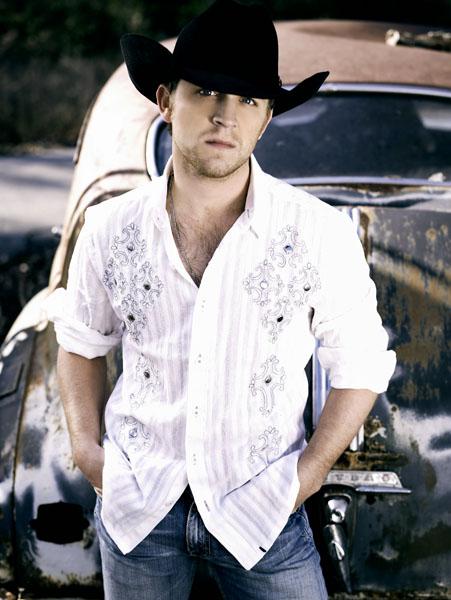 ********
hmmm Justin baru aja rilis album, gaya nyanyinya country abisssssssss!!!!!!!!!! enjoy guys!!!
_________________
Coming through the sky, Like a satellite, Like a radio wave, A meteorite.... Casey by Darren Hayes
levine@ourvoice.or.id
My Last.fm